This is your opportunity to feel the ErecForce effect
Don't be afraid or ashamed. Be bold and enhance your virility!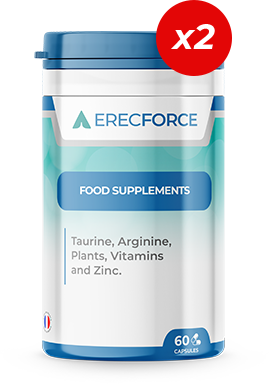 2 x Erec Force
Each bottle contains 60 tablets.
Today only: 30 free tablets!

Free
Worldwide Express Delivery
Free
Your account
Your personal information is protected and secure: it is our Contract of Discrection.